moveero has appointed Hugo Burgers to the position of Chief Executive Officer, with effect from December 1st, 2022.
Hugo joined moveero in September 2021 with a background at a senior level from across the off-highway-industry, including Yokohama Off-Highway Tires, Warn Industries and John Deere.
During his time with moveero Hugo has reorganized the sales functions across North America and Europe, focusing on the needs of current customers and acquiring new sales.
In his role as CEO, Hugo will continue to focus and direct the sales and commercial function and will work on the strategic development of the company going forward. This will include expanding moveero's footprint into new markets and geographies and product development. Hugo will be based in moveero's corporate headquarter in Armstrong, IA, USA and will continue to work with all moveero plants and locations.
Commenting on the announcement, Hugo said: "I am delighted to have been appointed to this role at this exciting time for moveero. I am looking forward to working closely with the team to support our customers and deliver our growth and development plans worldwide. We will continue to build on the work already undertaken to create a stronger, more sustainable moveero. As we say – we are evolving every day".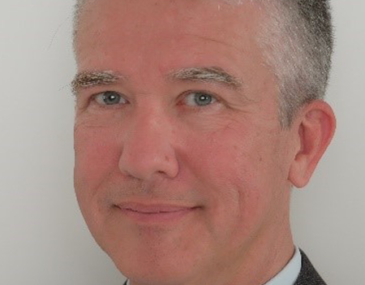 Release date: 17th November 2022