As a leading manufacturer of hubs and spindles, we supply our Hub Systems to all major manufacturers and OEM's across North America and Europe. Drawing on our extensive technical expertise, we work closely with customers to develop hubs that enhance performance by offering innovative, bespoke solutions.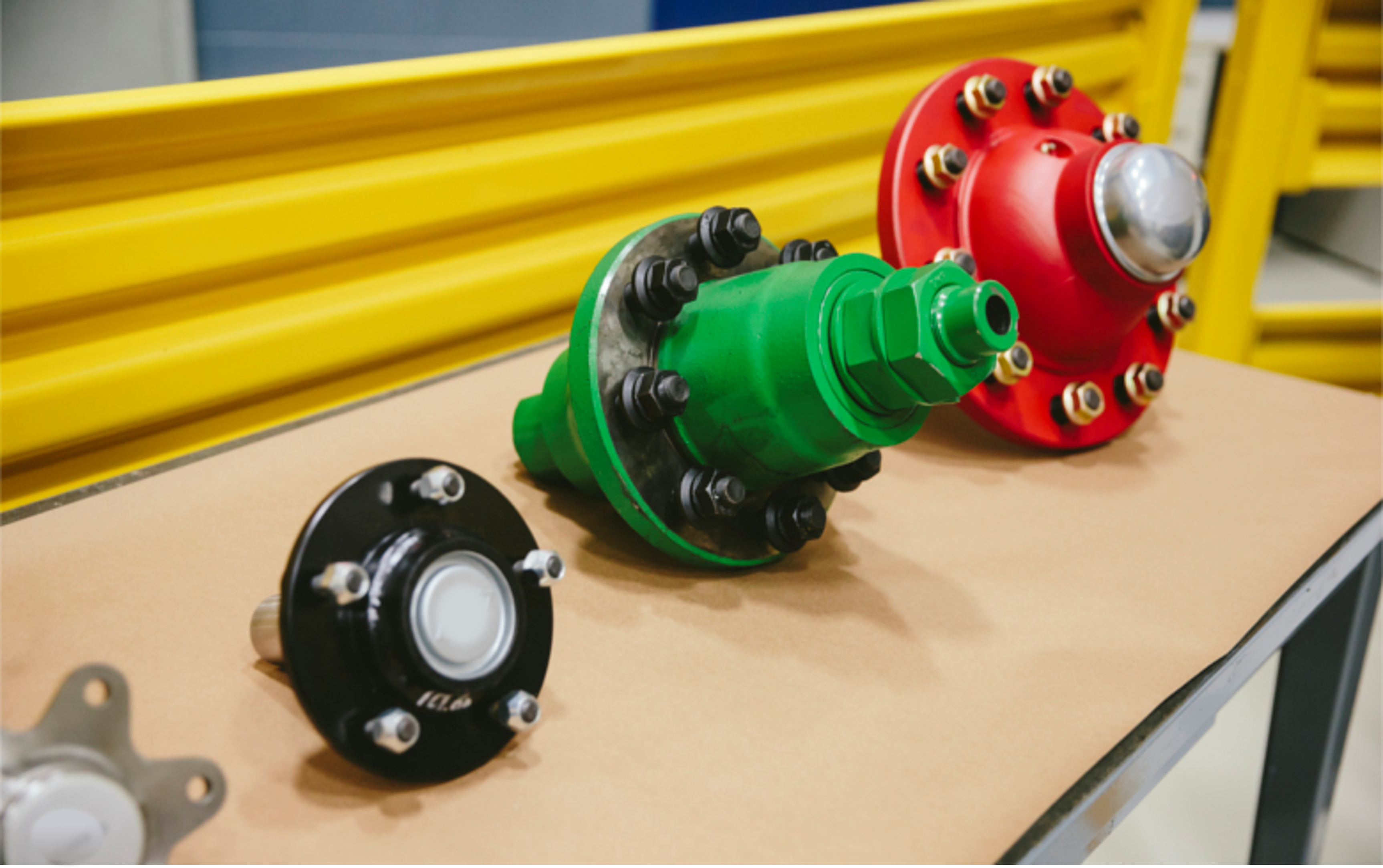 Standard range
We constantly work to design and test products which are aligned to the latest equipment needs, including higher payload capability, increased speed, and lower vehicle weight. moveero manufacture a range of customizable hub systems for off-highway machinery, with capacities ranging from 500 lbs (227 kg) to 57,000 lbs (25,855 kg).
Assemblies can be delivered to the customer in a wide range of configurations to maximise installation efficiencies. For example, assemblies can be provided:
with or without spindles
with or without brake rotor mounting pads
with bolt patterns and sizes which can be customised to meet the application and customer's requirements
Cultivation; Straddle and standard designs are available with a range of bolt configurations. moveero hubs are all sold complete with bearings, seals, hub caps and nuts and can be supplied machined and cupped only or in assembled and greased hub and spindle units.
Profi-Hub
The Profi-Hub series has been developed to meet the demands of more powerful, higher-capacity machinery. It delivers increased carrying capacity together with significantly longer service life, improved performance and simpler servicing.
Following an extensive testing programme, the Profi-Hub range has demonstrated a remarkable two and a half times bearing life improvement, designed for a minimum of 20,000 miles service at 20 miles per hour.
Serviceability has also been improved, with a recessed grease fitting meaning there will be much less field damage and improving fitting access. The re-design has also enabled the system's casting weight to be reduced by 15 lbs, improving the carbon footprint of each hub manufactured by 30 pounds of carbon dioxide.
Key Benefits:
A patented design solution
Increased carrying capacity - load requirements up to 15,700 lbs (7,100 kg) whilst casting weight is reduced by 15 lbs (6.8 kg)
Improved bearing performance - over 2x bearing set durability with new patent pending hub shape
Improved servicing - recessed grease fitting reduces the risk of damage whilst in use and press-on style hubcap
Simplified serviceability
Assemblies can be configured to customer requirements.
Typical Applications: Agricultural trailers, grain carts, slurry wagons, towed scrapers,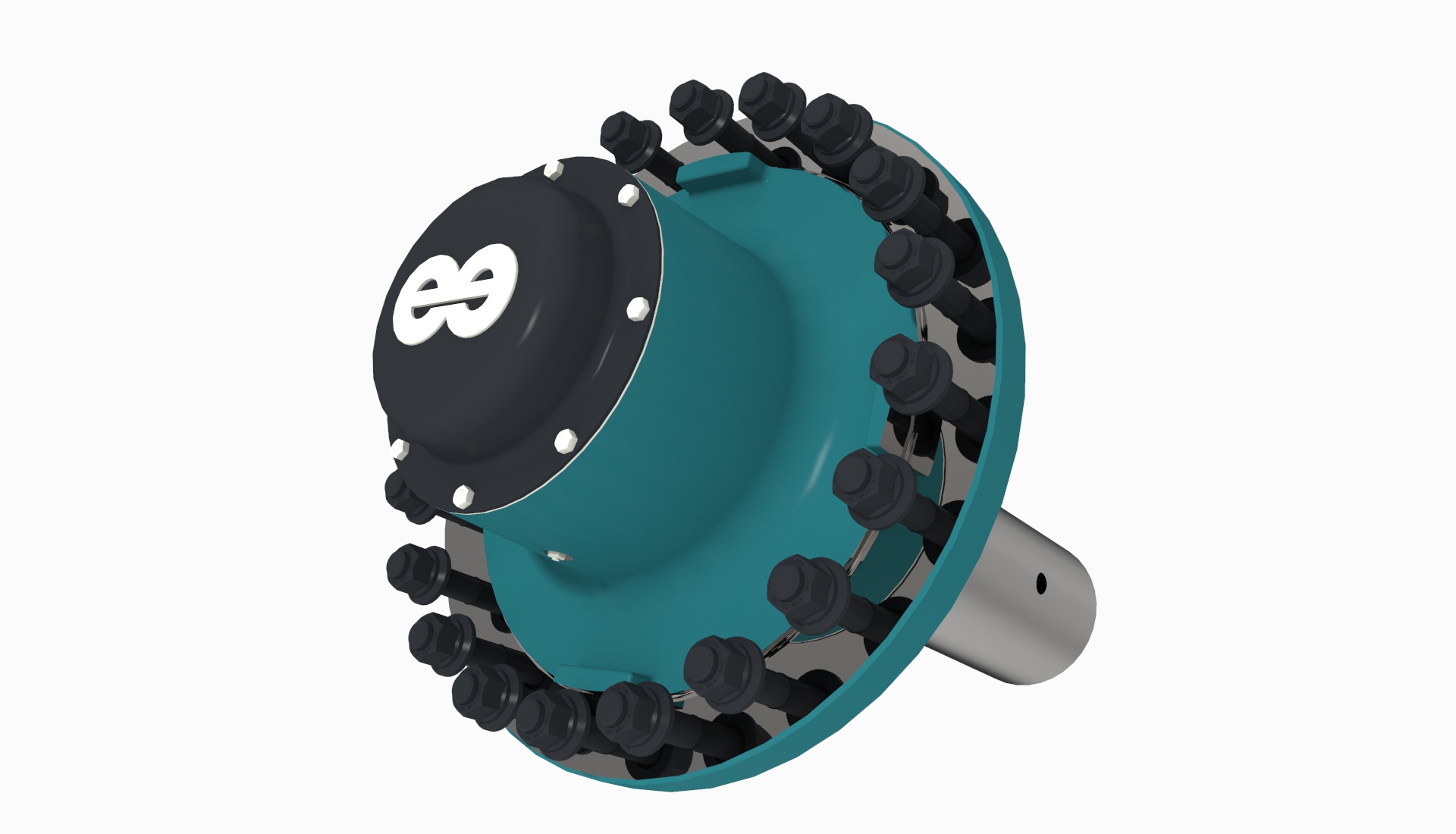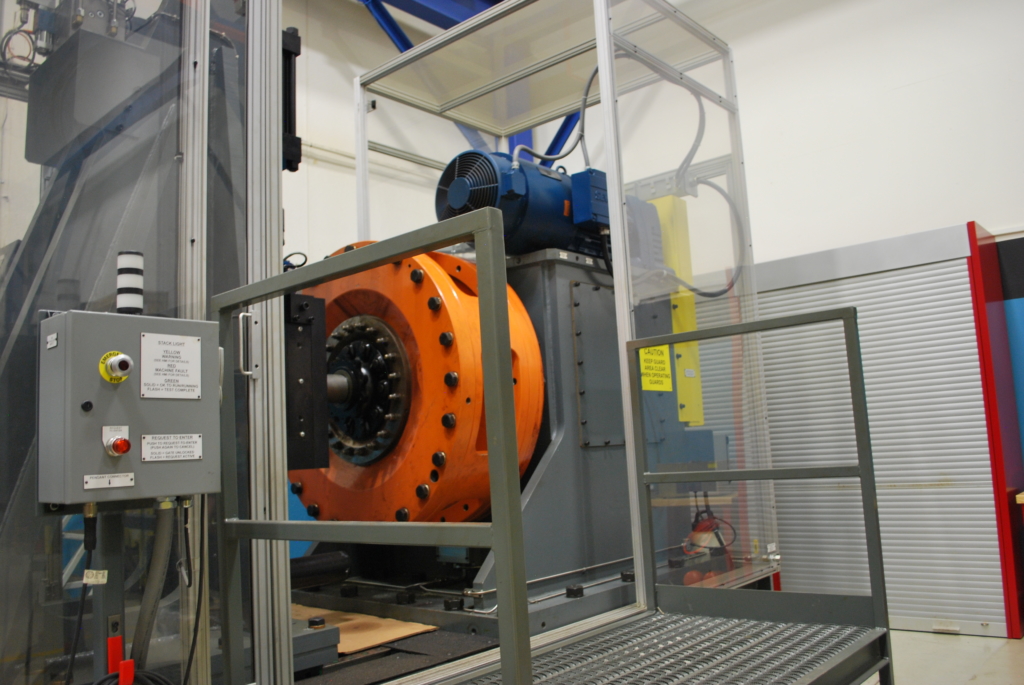 Research, design & validation
Working with customer's design engineers in a collaborative way and leveraging its long standing North American Hub Systems design innovation, moveero provides its customers with a technical resource that includes design, engineering validation, and actual product testing. moveero's North American R&D and Test Facility, provides the highest assurance that customers will receive components and assemblies that exceed expectations.