moveero is a world leading manufacturer of off-road wheels and hub systems
.... an innovative engineering solutions provider. We offer a full service from design, manufacture through to in-house and in-field testing. Fully supported at all times by our engineering experts. At moveero, we supply agricultural, construction, forestry, mining and material handling industries.
Engineered solutions
At moveero we have always been committed to servicing our customers with integrity and through a collaborative approach.
A leading supplier, and one that delivers a focused service, we are investing in state-of-the-art design, manufacturing and test facilities to supply high-quality products with a long service life. Our established, knowledgeable team of engineers and sales support teams will work with you, and together, we will lead in our chosen markets.
Find out more about our business in this video.
Reliably serving the worlds off-highway industries
Our Wheel product range reflect both our engineering pedigree and our extensive industry knowledge.  With experience and expertise across all off-highway industries, we work in close partnership with customers to develop and deliver solutions that provide greater efficiencies, safety and enable increased productivity of machinery.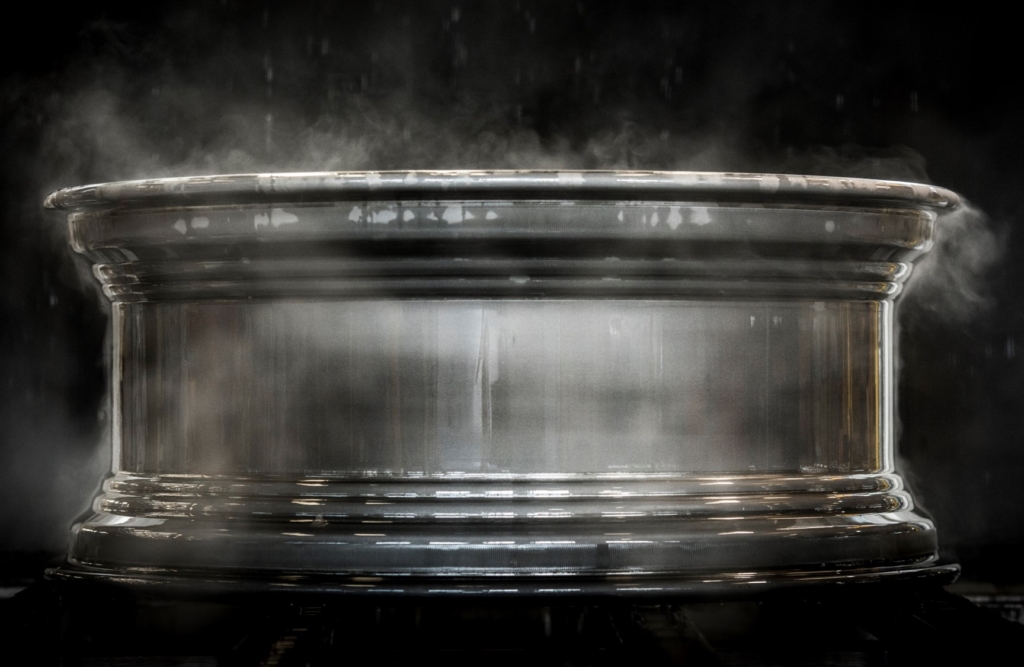 Evolving every day
In 2021, moveero unveiled its new name and identity.
Our business was built by passionate and committed people.   People remain at the heart of our business today.  Building on these core foundations with our valued customers we look to use our experience, expertise and knowledge to create opportunities in our existing and future markets.
moveero is about evolving every day – evolving our processes, our wheel manufacturing and developing our people, products and the services we provide to global off-highway industries.
moveero is more than a change of name and image.  It's about becoming more agile & dynamic.
moveero — evolving every day