PAGE LINKS:
Maximize vehicle uptime with moveero
When it comes to heavy duty wheels, moveero designs and manufactures a comprehensive range of complete wheels and components for the quarry and underground mining industries.  We provide solutions that minimize downtime and are durable allowing greater machine uptime.
moveero's standard 5 Piece Wheels include an optimized locked ring design and a continuous tire tool pocket feature. These wheels allow for ease of tyre fitting for heavy duty machinery and increased productivity with high specifications. All rim profiles comply with two or more of the following standards – TRA, ETRTO, JATMA and ISO.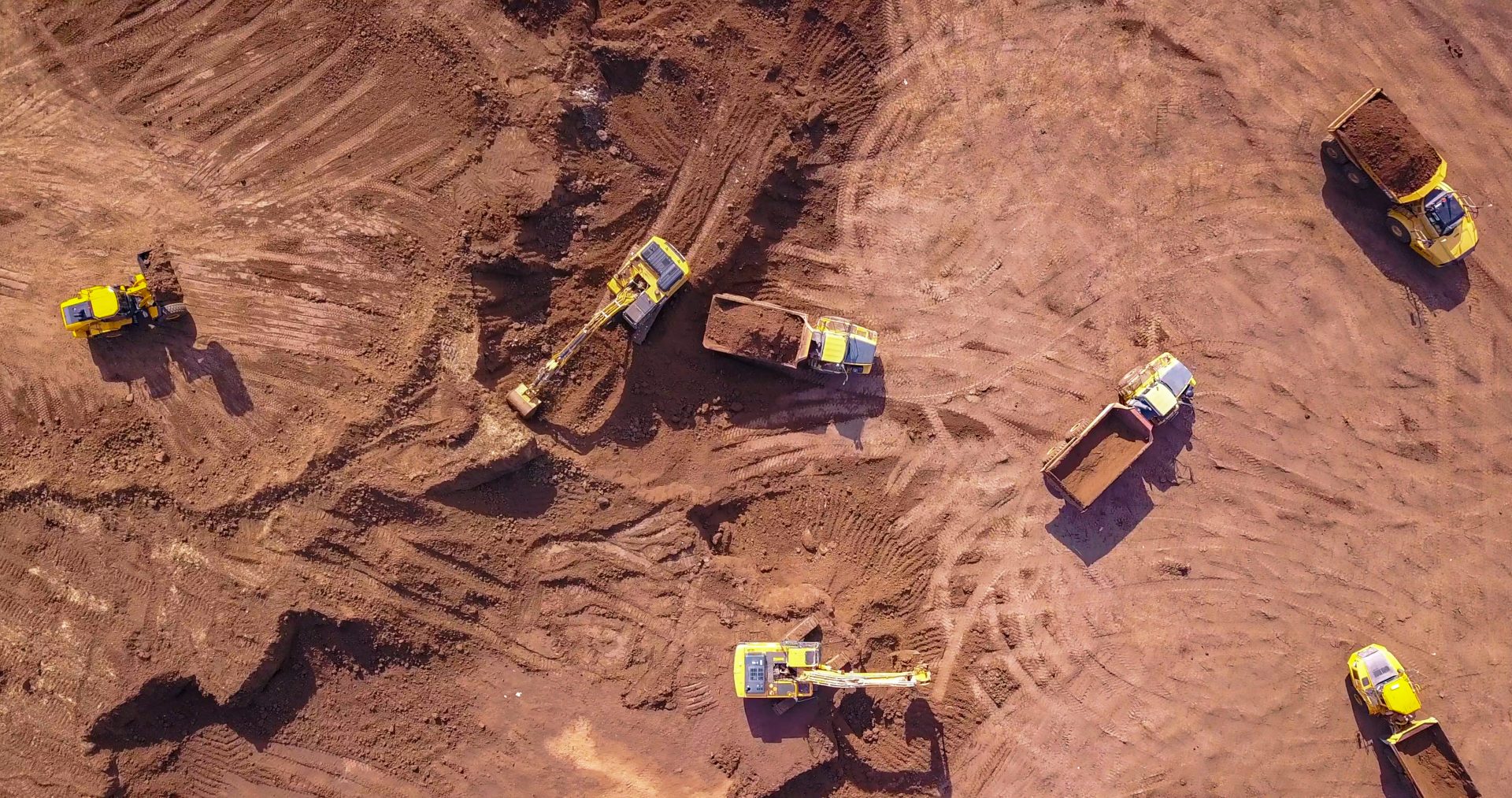 Maximize vehicle uptime with moveero
We have a wealth of experience working within the industry designing and manufacturing solutions for both OEMs and associated aftermarket customers worldwide.
moveero's product portfolio has been developed to meet industry demands for safety, productivity and higher payloads. Our experienced engineers work closely with operators to understand the challenges they face, enabling us to develop expertly-engineered solutions to meet their environmental, load and torque requirements as well as driver comfort.