evolving every day
moveero is about evolving every day – evolving our processes, our wheel manufacturing and developing our people, products and the services we provide to global off-highway industries.
moveero is more than a change of name.  It's about becoming more agile & dynamic.
moveero — evolving every day
moveero — reliably and safely servicing the world's off-highway industries.
moveero is a world leading manufacturer of off-highway wheels.
With a history that dates back to 1908, we are proud of our heritage and continue to have the drive and determination to maintain our leading position in the markets we operate in.
Our business was built by passionate and committed people.   People remain at the heart of our business today.
Building on these core foundations with our valued customers we look to use our experience, expertise and knowledge to create opportunities in our existing and future markets
Wheels
Our Wheel product range reflect both our engineering pedigree and our extensive industry knowledge.  With experience and expertise across all off-highway industries, we work in close partnership with customers to develop and deliver solutions that provide greater efficiencies, safety and enable increased productivity of machinery.
Hub Systems
As a leading manufacturer of hubs and spindles, we supply our Hub Systems range to all major manufacturers and OEM's across North America.  Drawing on our extensive technical expertise, we design and develop hubs that enhance performance by offering innovative, bespoke solutions.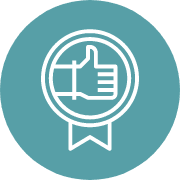 Unrivalled
An unrivalled product range for the agriculture, construction, forestry and materials handling industries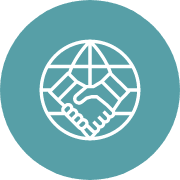 International
International locations with expert support teams across the world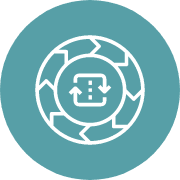 Total Offering
A comprehensive offering of wheels, components, rims and hubs systems for an extensive range of machinery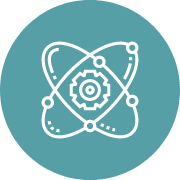 In-house R&D
In-house R&D & testing teams who fully understand the complexities of the industries in which you operate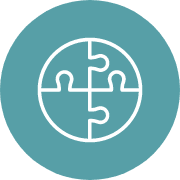 Customised Solutions
Customised solutions to meet your needs, ensuring products that are efficient, dependable and durable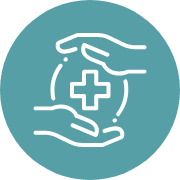 Health & Safety
The health and safety of our employees and partners is always a priority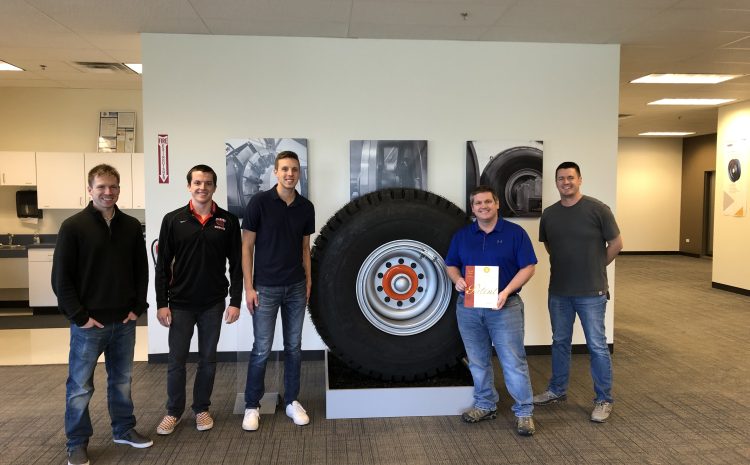 moveero's US R&D team, based in Woodridge, IL have been awarded a US Functional (or utility) patent for their 'low profile driver system' design. The development started a number of years ago with Caterpillar, in response to a problem they were having with multi-piece wheel driver systems, which were being damaged and displaced when vehicle