Working in partnership to achieve results
The moveero wheel product range reflects both our engineering pedigree and our extensive industry knowledge. 
We work in close partnership with Original Equipment Manufacturers and distributors to design and deliver solutions that provide greater efficiencies and unique features and benefits, resulting in increased productivity of your machinery.
Our industry leading patented Profi products designed for the needs of the agricultural industry, provide unique solutions and demonstrate our understanding of the solutions our customers need.
View our product matrix to see the unique features for products across our range.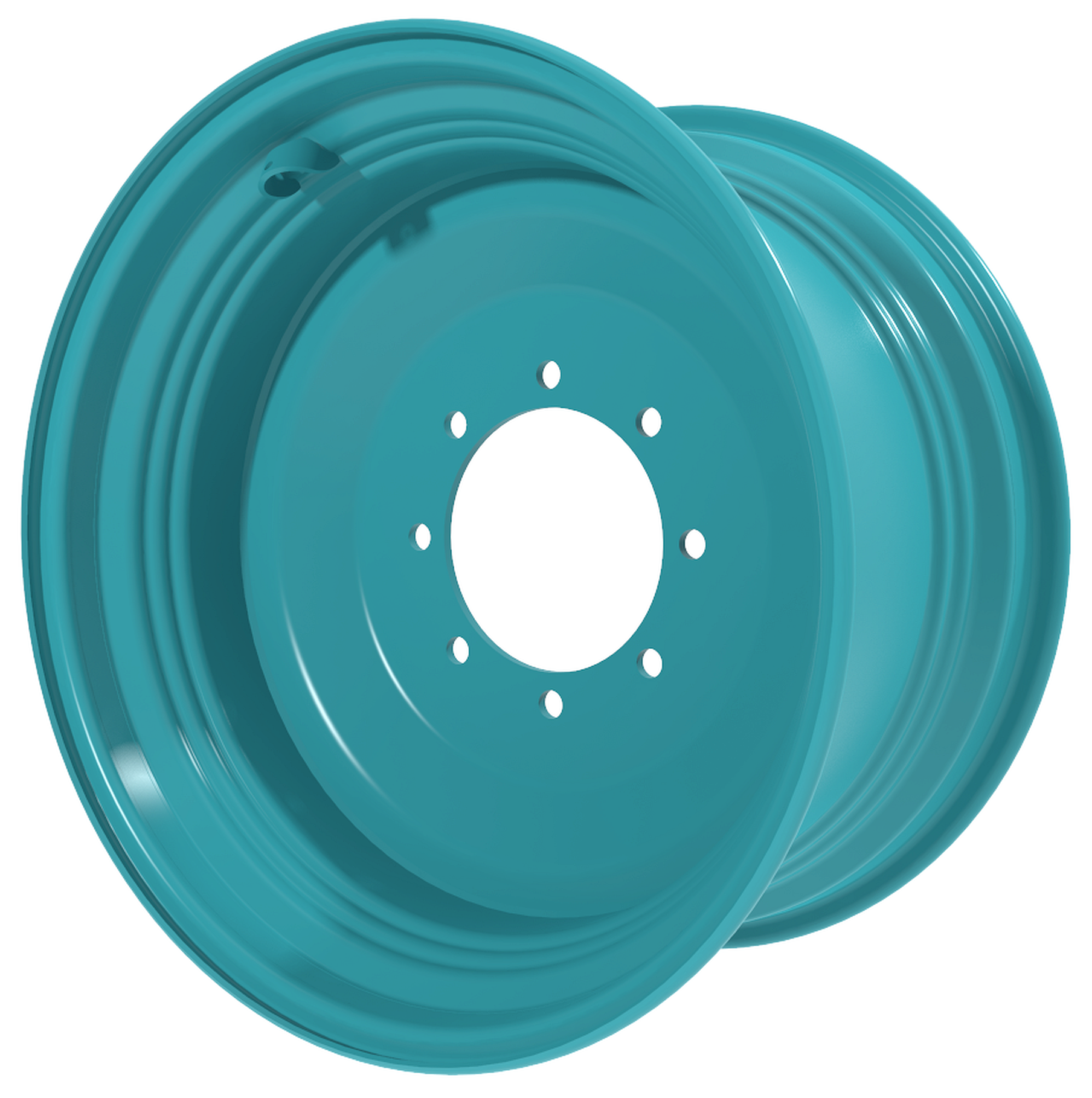 Profi-Fit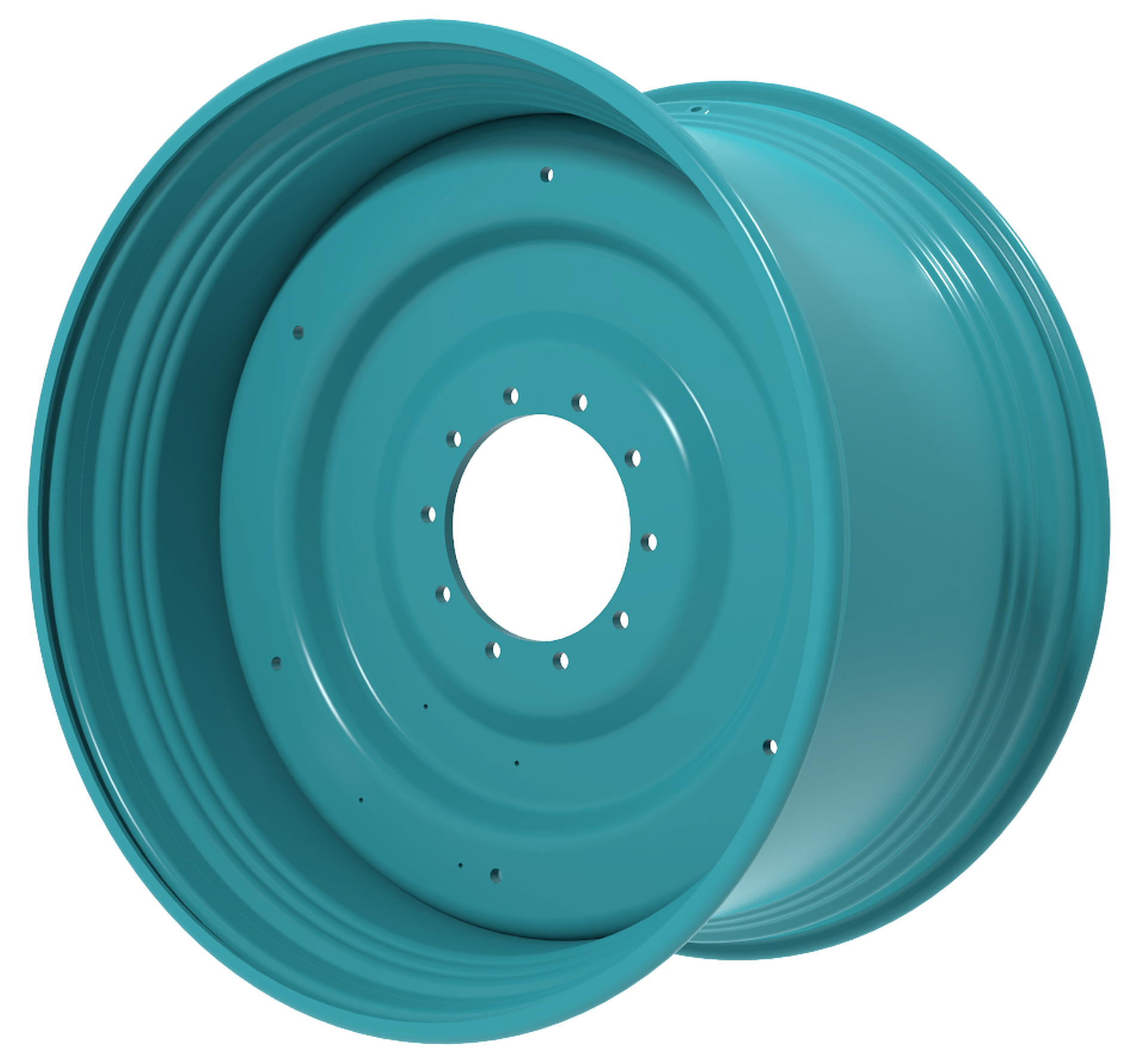 Profi-Grip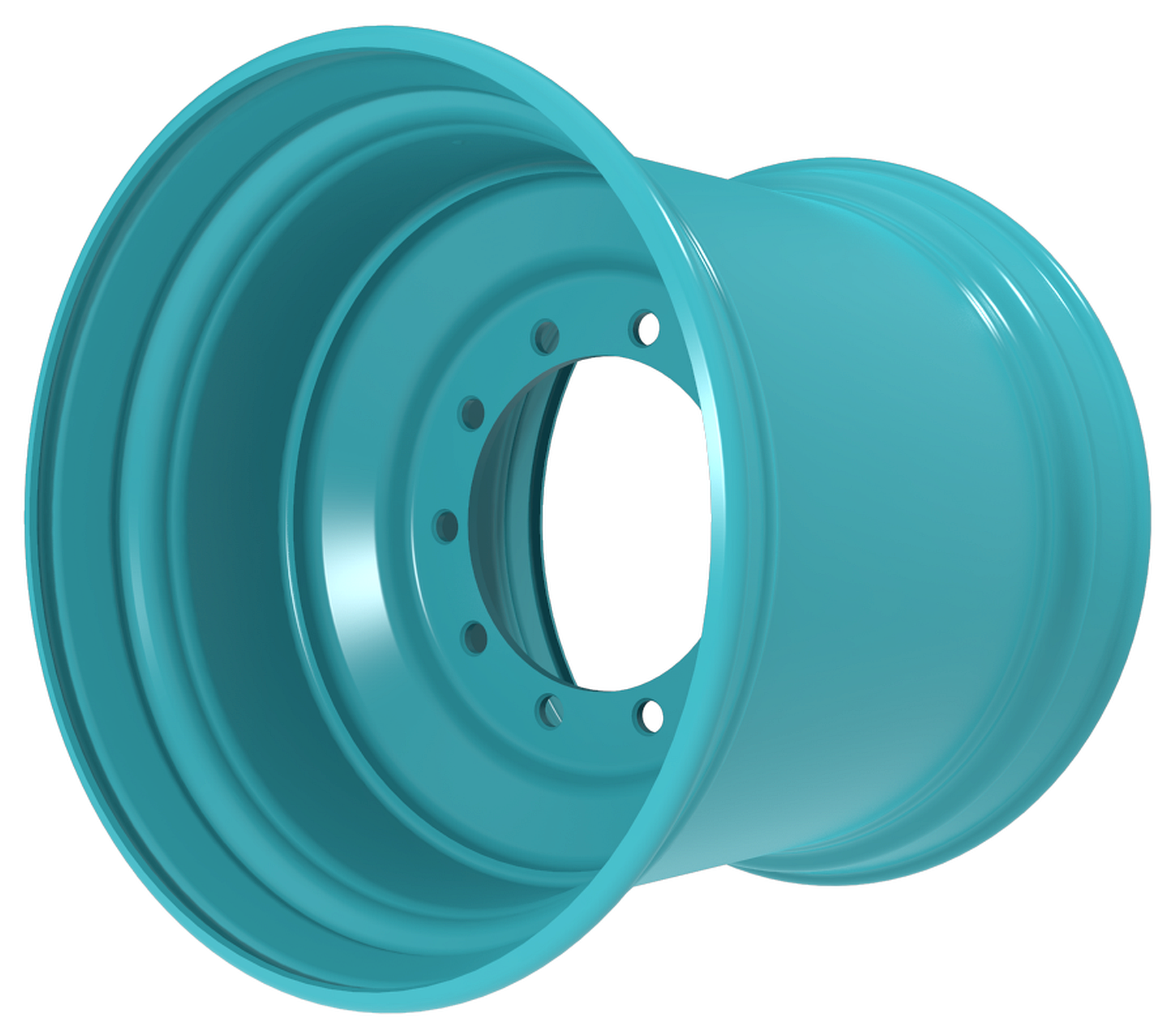 Profi-Line+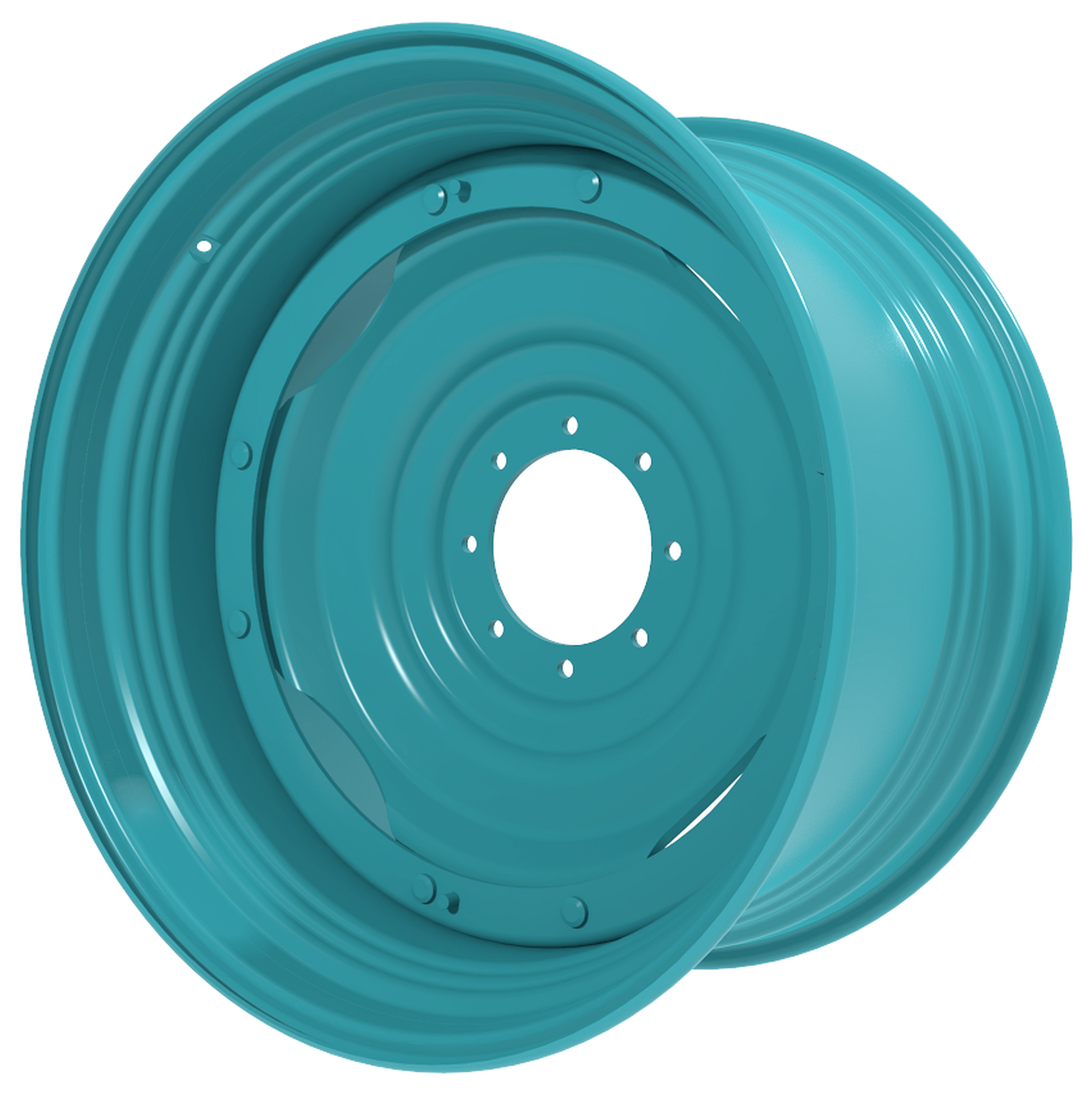 Profi-Flex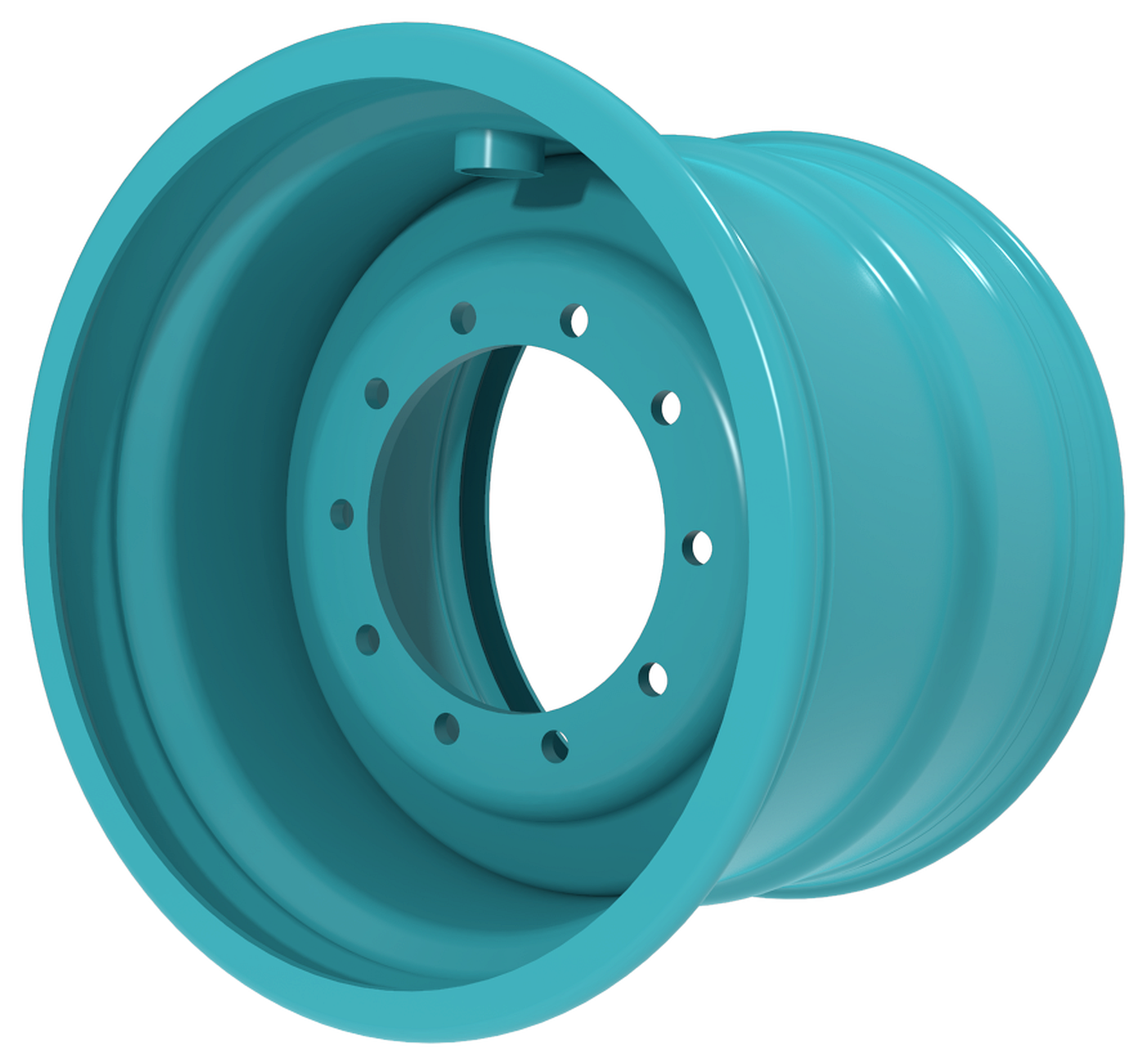 Profi-Tuff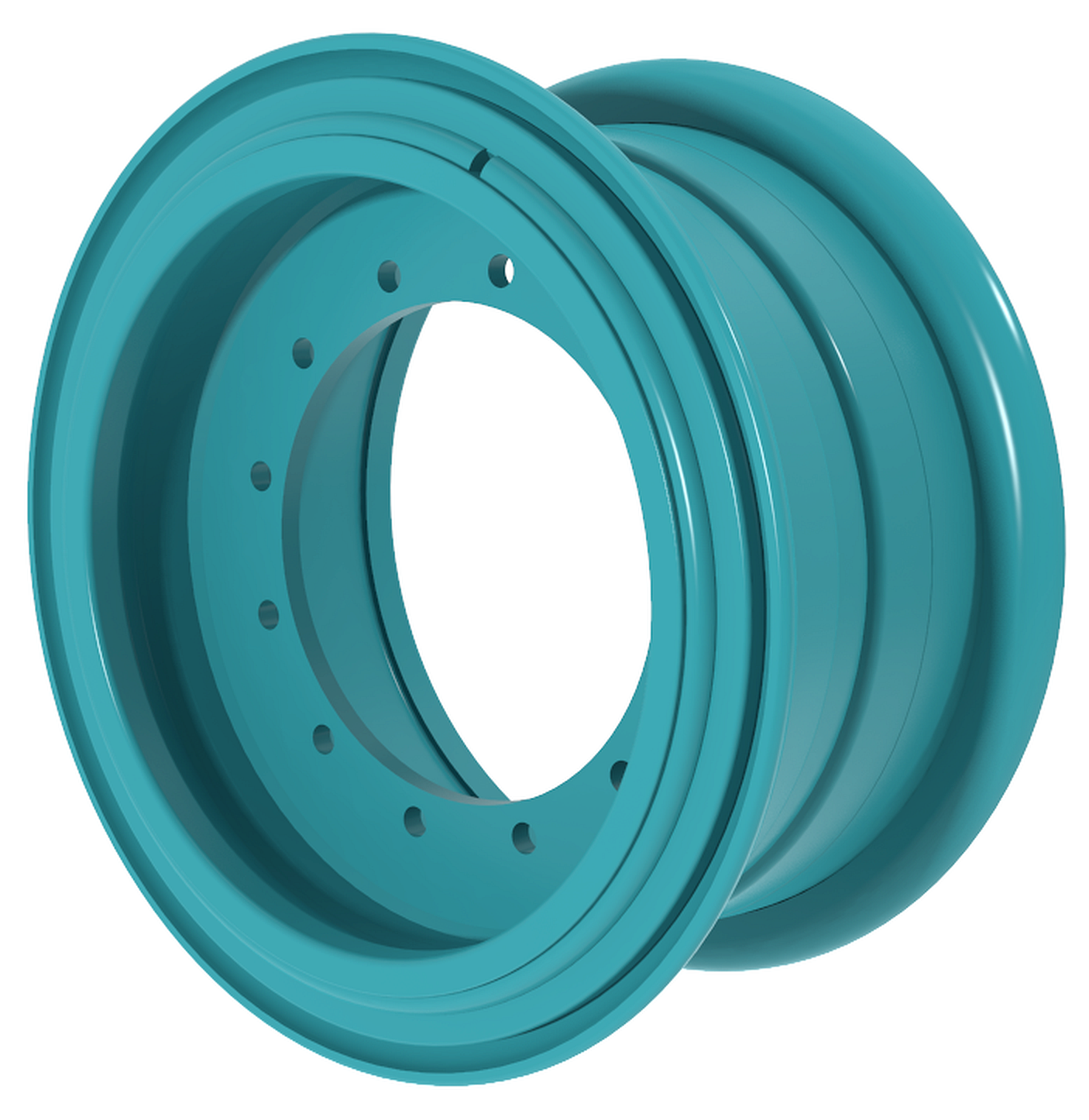 Infini-Forge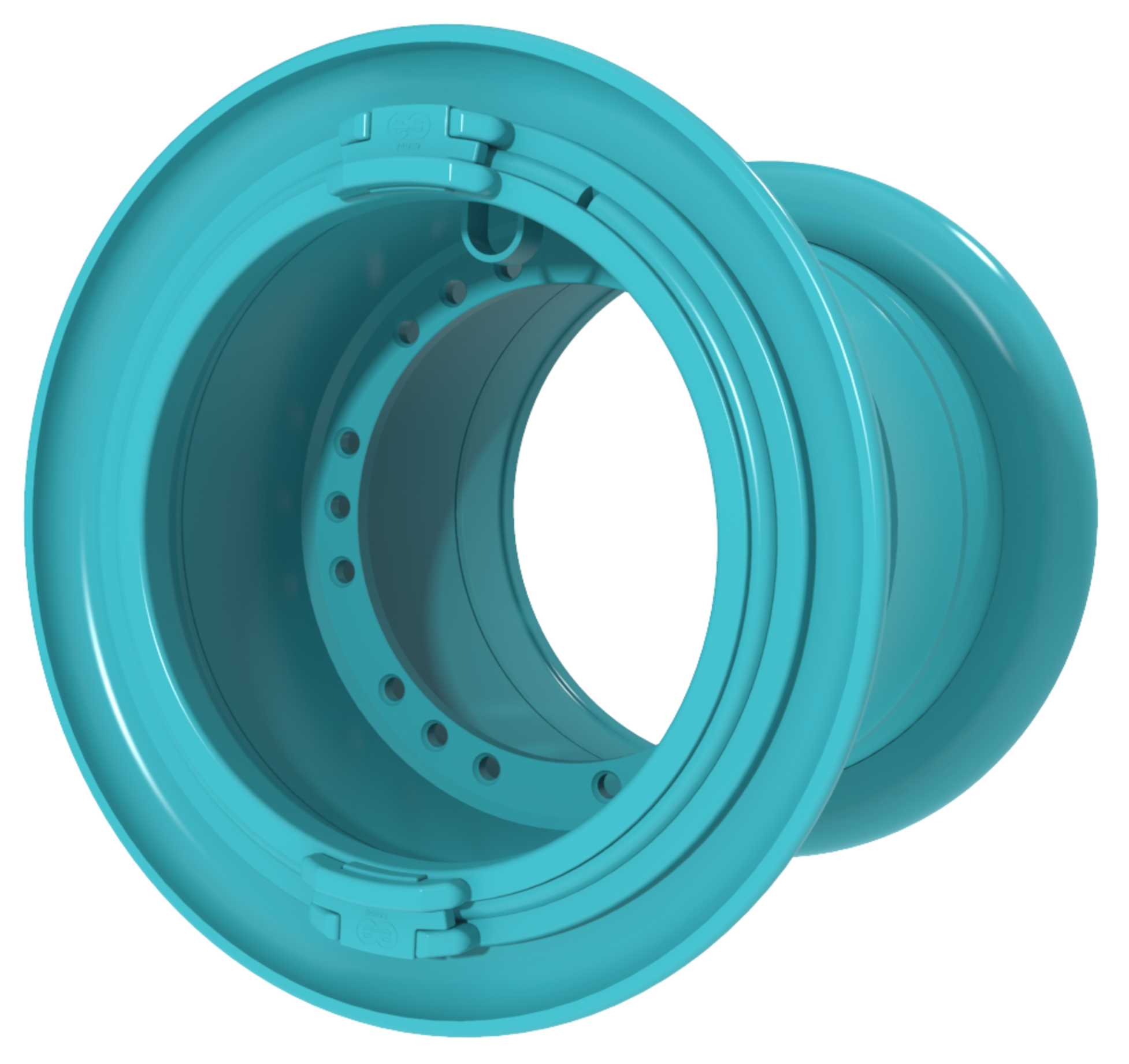 Multi-Piece Wheels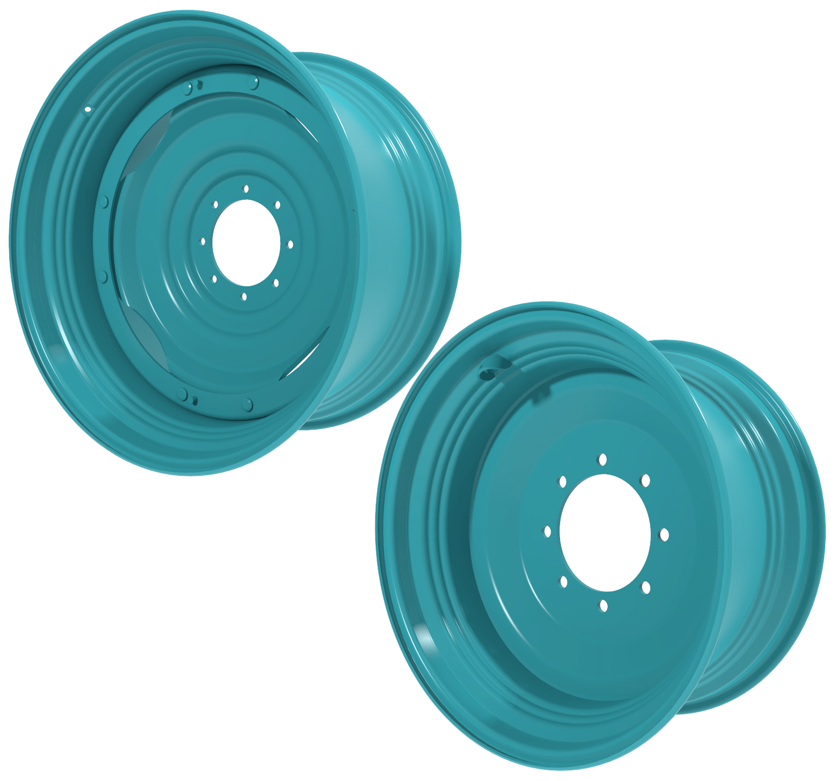 Single-Piece Wheels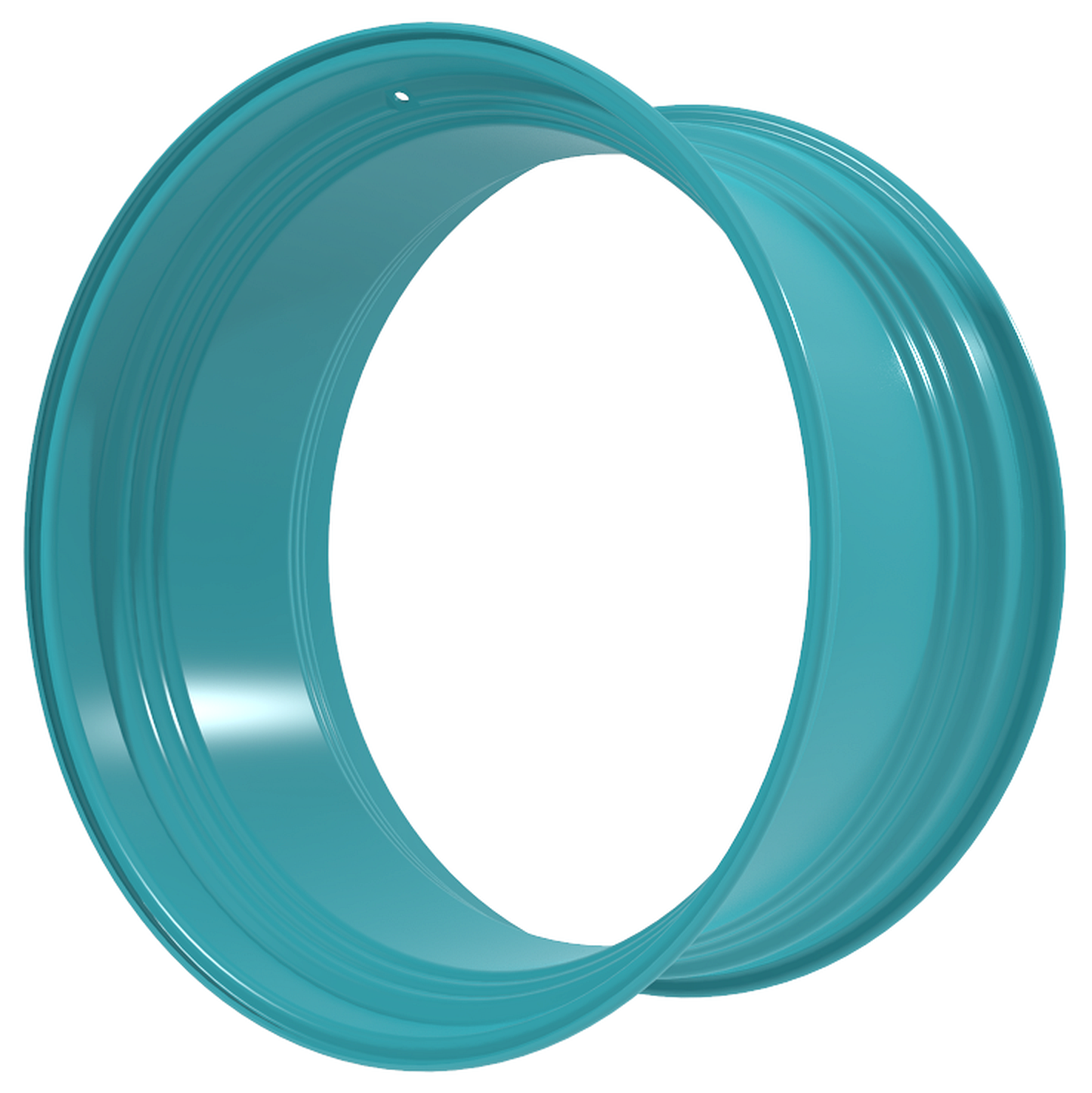 Rims & Components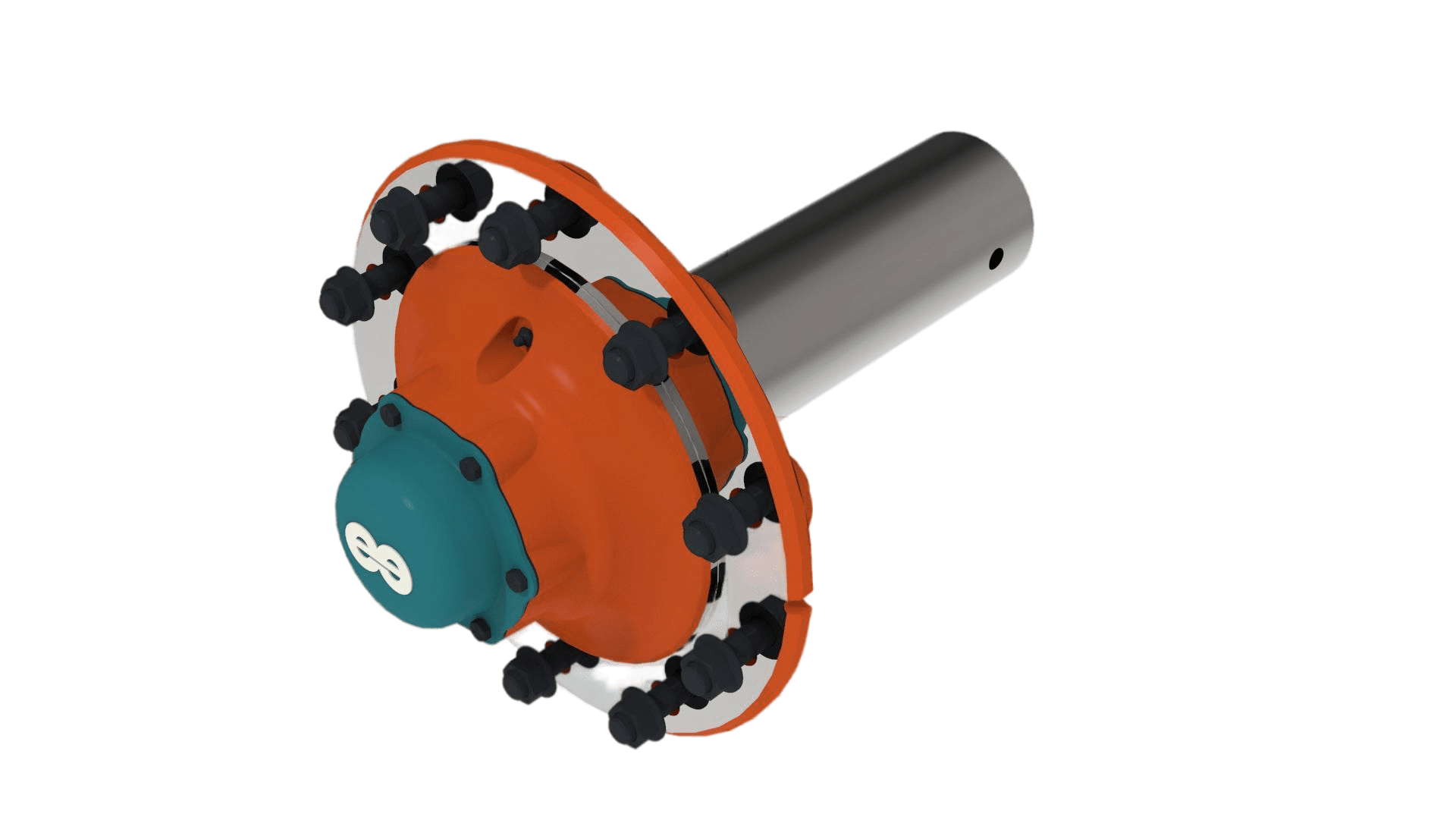 Hubs & Spindles