As a leading supplier of off-highway wheels, we support our customers and distributors globally.
Manufacturing Locations
With manufacturing facilities located in the USA, UK and Denmark and Research, Development & Test Centers located in the USA and Italy, moveero offer a full-service support from design through to comprehensive in-house and in-field testing of our wheels and hub systems.
We supply many of the leading international and regional Original Equipment Manufacturers, distributors and integrators across the agriculture, construction, mining, forestry and industrial sectors, providing a full service to customers from design, manufacture and testing through to after-sales support, all supported by our global team of commercial and engineering experts.
Armstrong - Manufacturing & Headquarters
moveero Inc
PO Box 48, 5453 6th Avenue
Armstrong, Iowa 50514
USA
Tel: +1 712 864 3202
Estherville - Manufacturing
moveero Inc
2420 7th Ave S
Estherville, Iowa 51334-2786
USA
Tel: +1 712 864 3202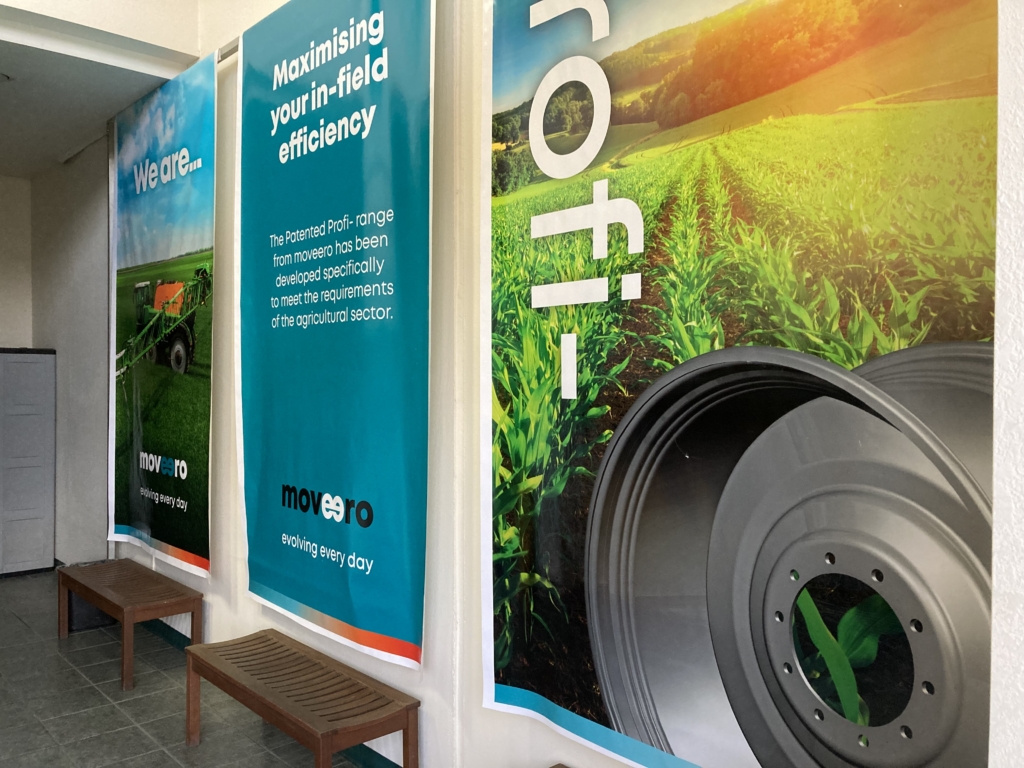 UK - Manufacturing
moveero Ltd
Hadley Castle Works
Telford, Shropshire, TF1 6AF
United Kingdom
Tel: +44 (0)1952 244 321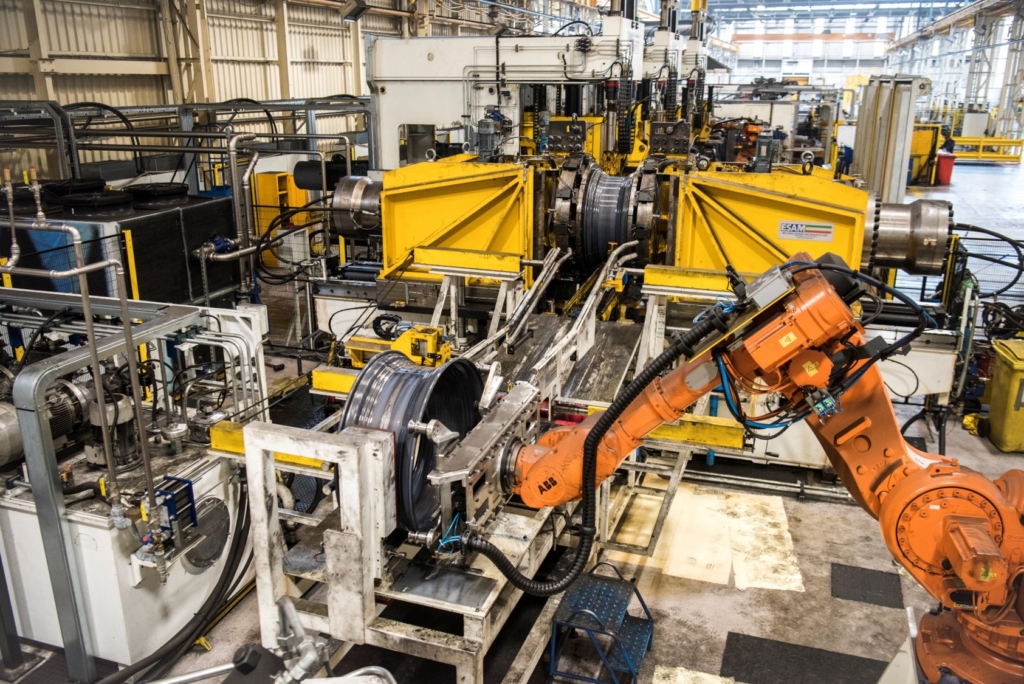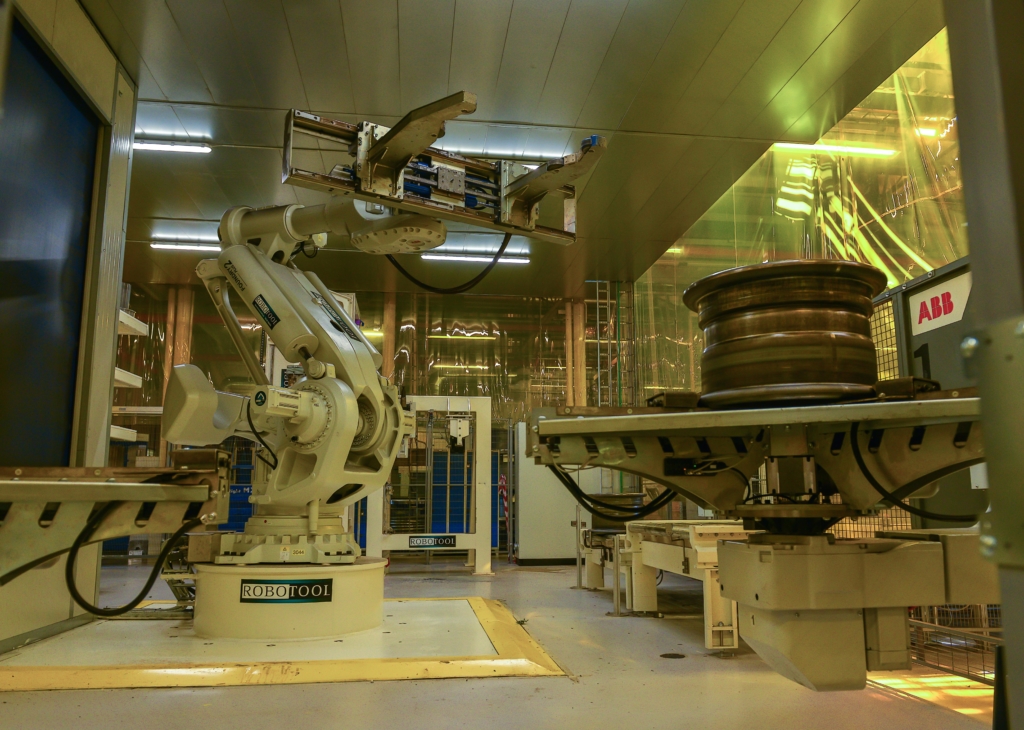 Denmark - Manufacturing
moveero A/S
Nagbolvej 31
DK - 6640, Lunderskov
Denmark
Tel: +45 79 84 51 00
View a video of our location
Research, Development & Testing
Woodridge - R&D Center USA
moveero R&D Center USA
2715 Davey Road, Woodridge
Illinois 60517
USA
Tel: +1 630 972 1281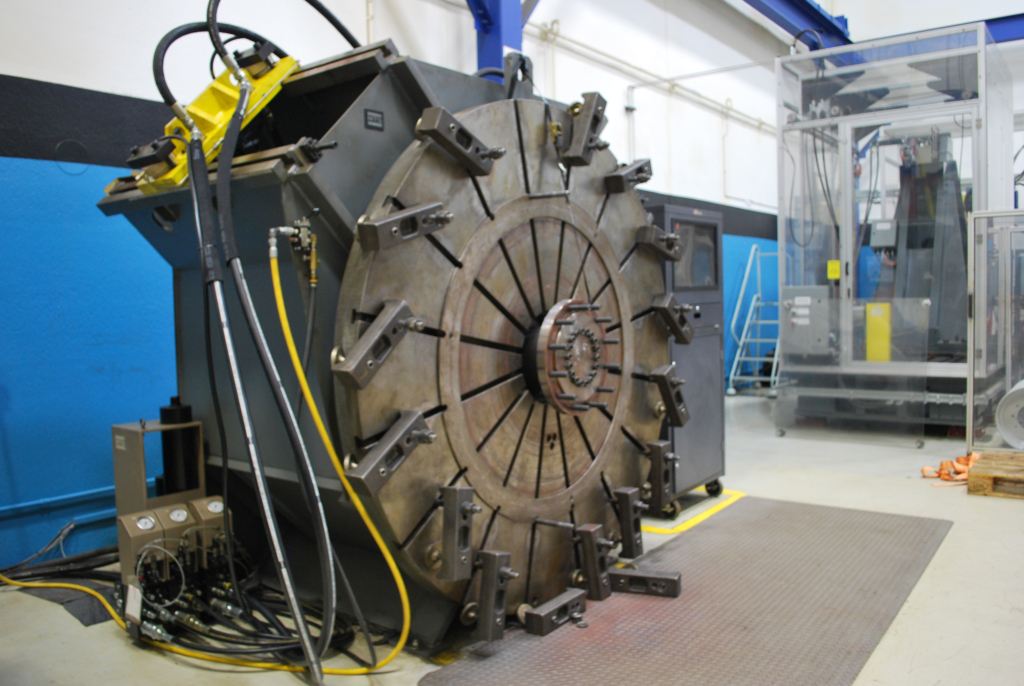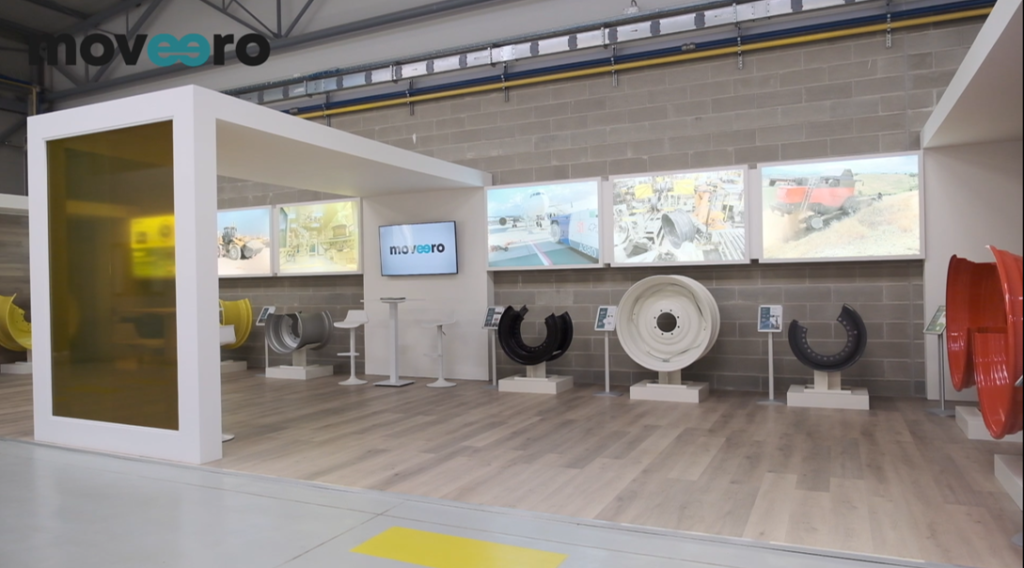 Italy - R&D Centre Europe
moveero R&D Centre Europe
Via Molino Emili 18
25030 Maclodio (Brescia)
Italy
View a video of our location.