PAGE LINKS:
Flexible and reliable
Heavy engineering environments combined with the need to be durable and tolerate high loads, the need to keep materials moving, require robust designs that are not only safe but also handle high payloads accurately and are safe and fully reliable.
Supporting essential industries
Supplying ports, operators, OE's and airports worldwide for more than 45 years, we continue to enhance the range of products on offer to provide reliable products, operating very heavy loads and provide stability – critical requirements in heavy engineering environments. Manufactured for both driven and automated vehicles, moveero wheels for the material handling industries will withstand the long operating hours, the need for long operating hours and the harsh operating environments.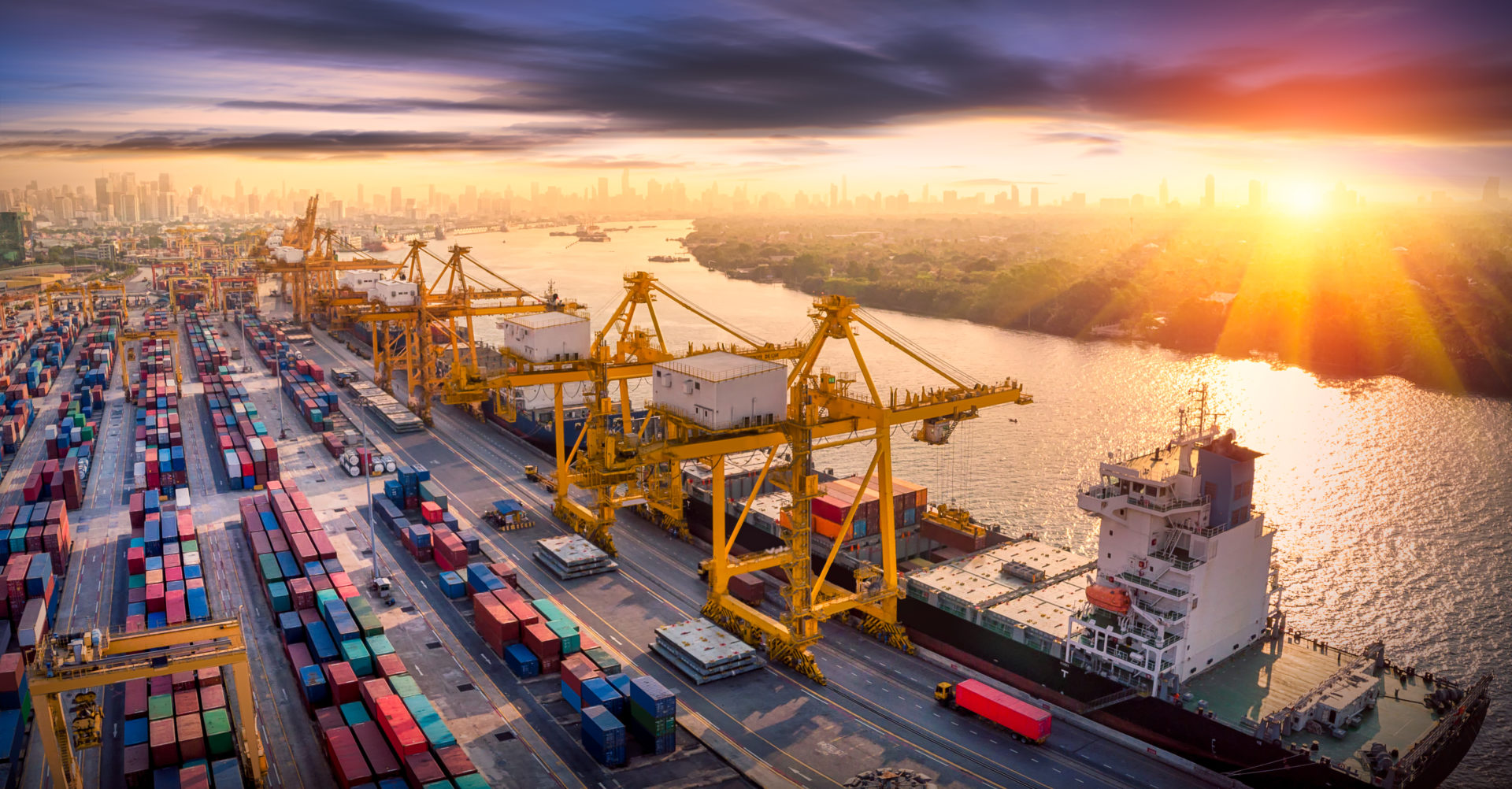 50% stronger, lasts 50% longer
As a market leader in container handling wheels, our solutions have become synonymous with stability, durability and optimized performance.  Our extensive range of wheels for port handling machinery, as well as wheels specifically designed for automated guided vehicles, are 50% stronger and have a lifespan 50% longer than conventionally manufactured, multi-piece wheels.
With all ranges offering increased vehicle stability and extended rim life with tire protection, contact us for further information about our complete material handling product range.