Our commitment
Our clear ambition is to be the best wheels business, offering market-leading product, leading the way in development of design, cutting edge test facilities and by enhancing our manufacturing capabilities. We work closely with our customers and suppliers to better understand your needs, employing a diverse workforce and supply network, that understand the local challenges and respond appropriately.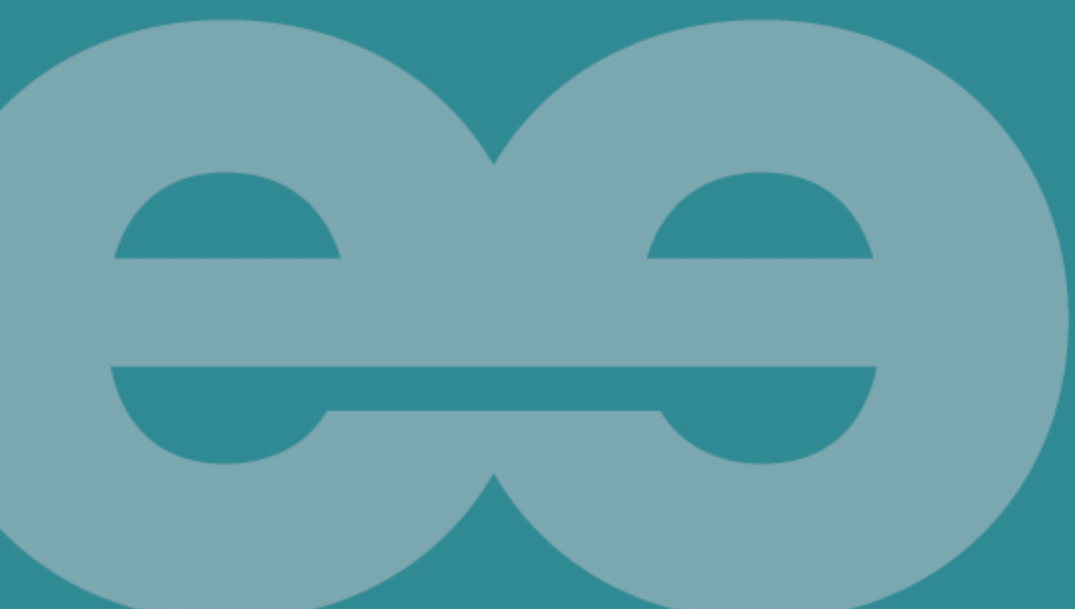 Mission
We innovate and deliver world-class engineering solutions that transfer your power to the ground.
Vision
Grow our market share by enhancing our customer's ability to reliably and safely service the world's off-highway industries.
Our code of ethics
At moveero we are committed to working and behaving professionally, fairly and with integrity. Clear policies and leadership behaviours are what drive our people and leadership teams.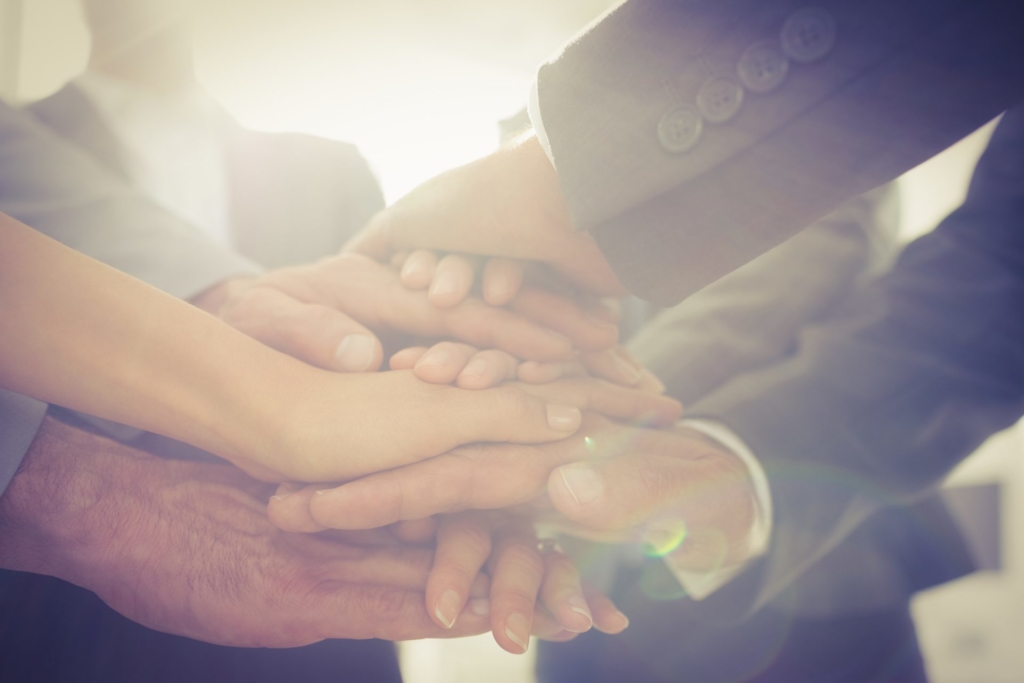 Business conduct
Our high standards of business ethics and governance have helped us to become a leading global engineering business delivering high-quality products and services that touch people's lives around the world.
We must continue to sustain these through the way we run our business and the way in which we conduct our business.
Our Values are what we stand for and are at the heart of our business. They guide our day to day behaviour and help sustain the long-term development of the business.
Corporate & social responsibility
At moveero each of our global manufacturing sites looks for opportunities to improve the local environment and actively contribute to the well being of the communities in which we operate.
Numerous projects take place every year to help communities, educational establishments, charitable work and environmental projects.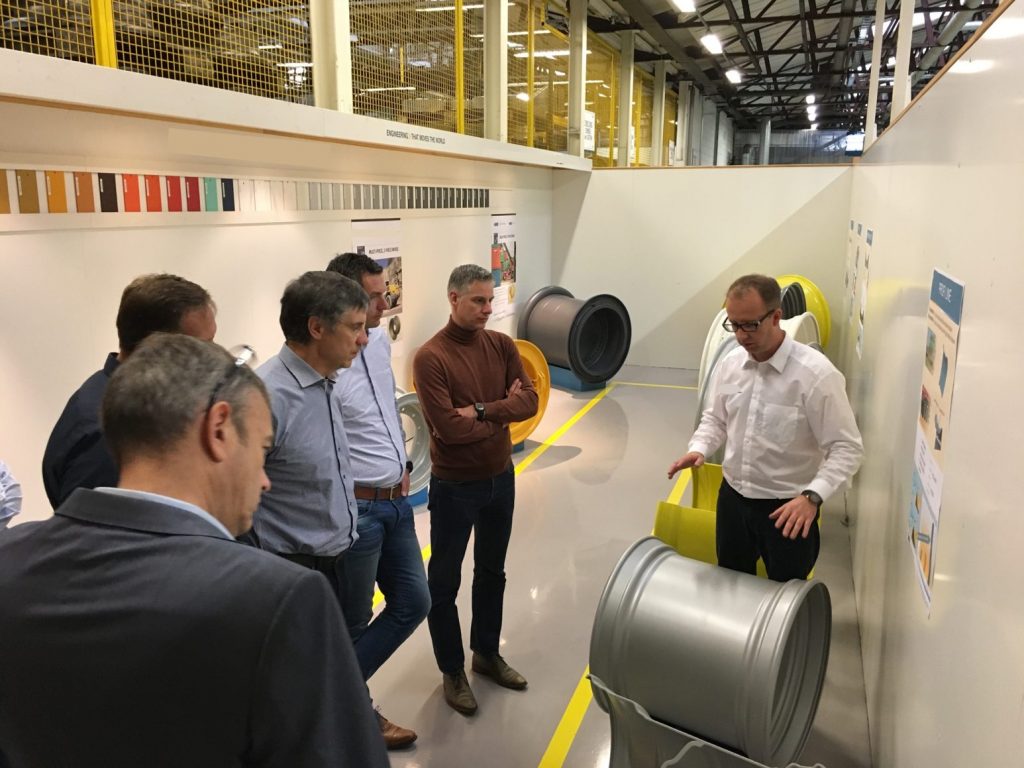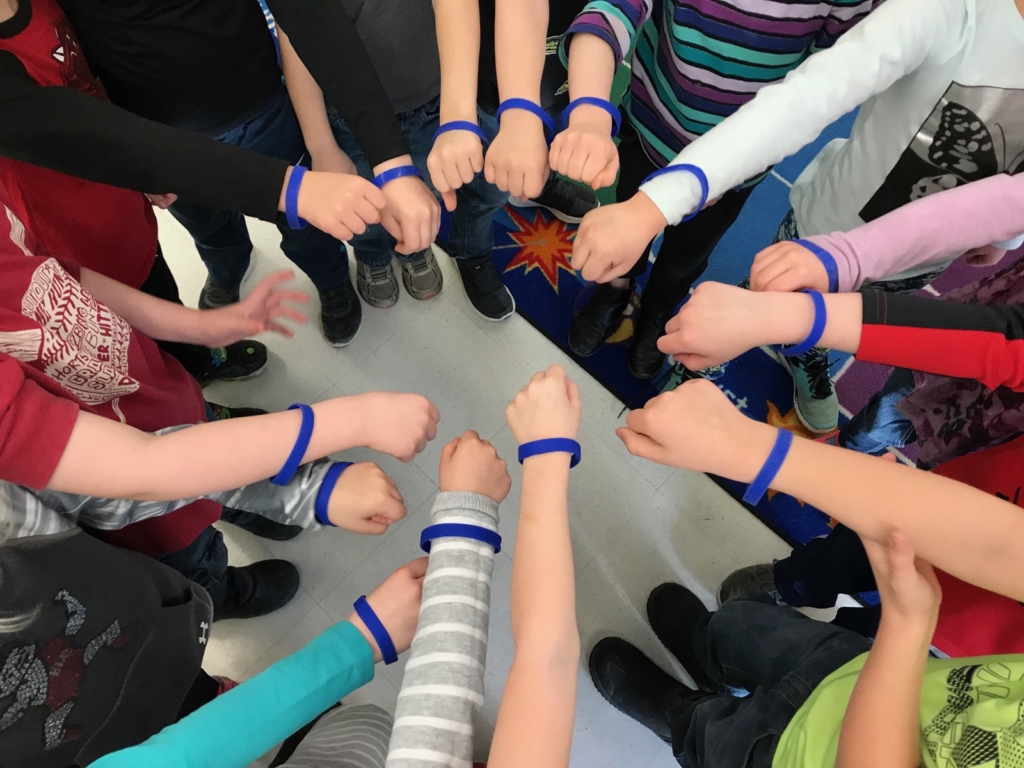 Sustainability & environment
Every product that moveero engineers are designed to perform better than its predecessors: they may be lighter, more efficient or made with less waste. This ensures that we and our customers limit the impact that we have on the environment.
Our People
We employ people across the world and have strong relationships with thousands of customers, suppliers and contractors globally. Our people are key to those relationships and are the reason for our success.
As a business, we can only continue this success if we encourage employees to reach their potential, foster teamwork and collaboration, and celebrate individual and team achievements.
We aim to do this in a safe and fair environment and with a workforce that reflects the diverse communities and culture in which we work.
Woodridge R&D center patent awarded
moveero's US R&D team, based in Woodridge, IL have been awarded a US Functional (or utility) patent for their 'low profile driver system' design.The development started a number of years ago with Caterpillar, in response to a problem they were having with multi-piece wheel driver systems, which were being damaged and displaced when vehicle wheels came in contact with nearby objects or hard surfaces.
Read More
moveero new hubs and spindles pricing structure
moveero has announced a change to the pricing structures of its extensive Hubs & Spindles product range. As a leading supplier of hub systems for the North American market, the company provides highly engineered systems to multiple core global customers, as well as those with a regional focus.
Read More