PAGE LINKS:
Dependable performance in tough terrain.
Operating in difficult terrain, requiring dedicated machinery with high stability, power and dependable performance, wheels for the forestry industry are designed and field tested for these tough conditions. Developed in conjunction with leading tire manufacturers to optimize fitness for purpose.
Forestry rims have been designed for optimum strength, with the Profi-Tuff rim being more than 16% thicker than any other products on the market and its signature feature of 90 degree bent-over flanges, offering maximum stiffness and protection.
The rims also feature bespoke knurling to prevent tyre slippage, a critical requirement in undulating and harsh forest environments. Finally, our industry-leading paint finish is applied to each wheel, providing protection for the wheel in harsh operating conditions. For the paint finish, different paint masking solutions are offered, to ensure optimum torque transfer between axle/hub and wheel, and between tyre and rim.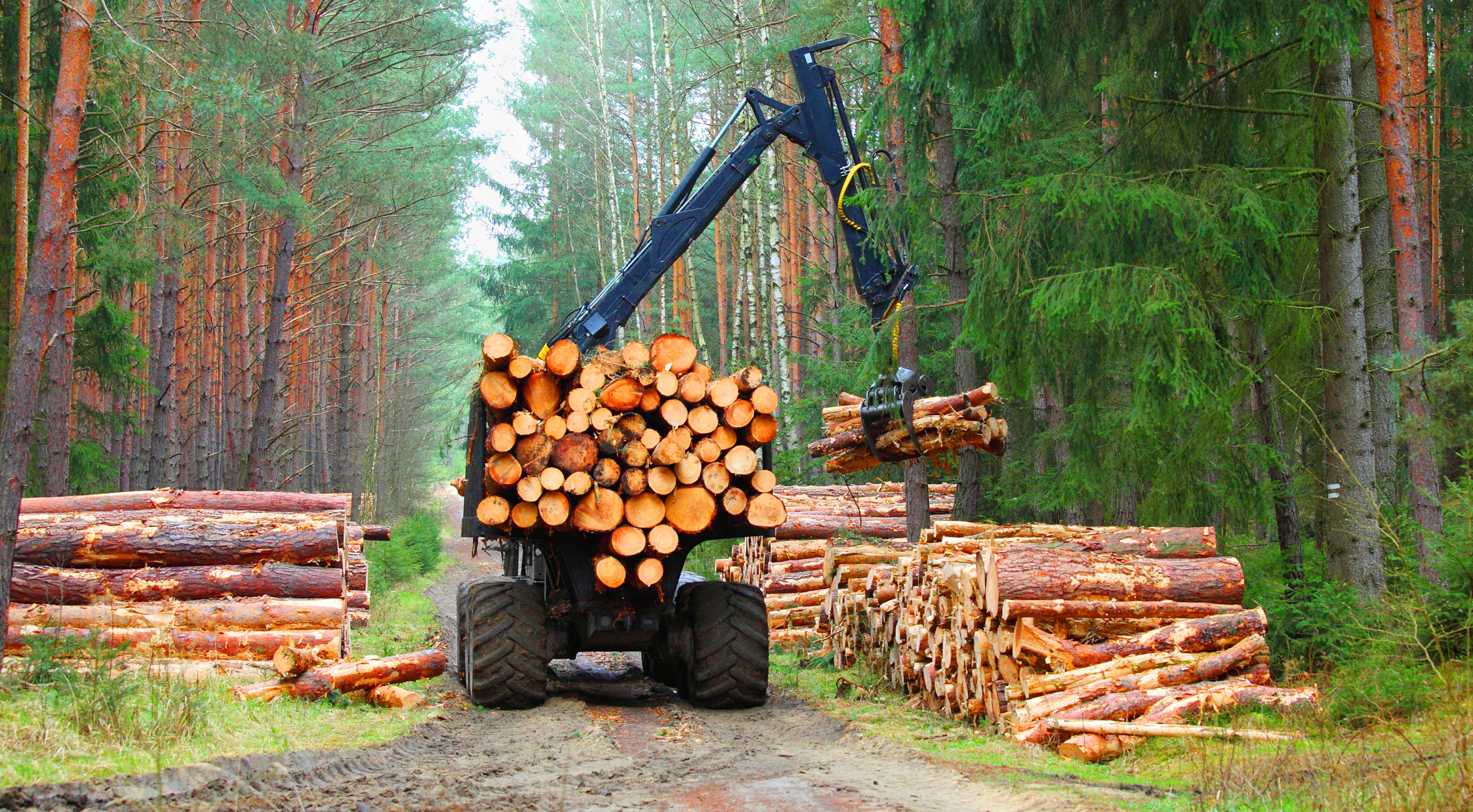 Designed and field tested for the toughest conditions
Each industry has its own specific requirements, with the unique requirements of the forestry sector requiring dedicated machinery with high stability, high power and dependable performance. This in turn means that bespoke wheels are required to accommodate the rugged and challenging terrain they work in, and the demanding pulling and braking forces that are required.
Rims with rolled over flanges, provide increased strength and durability and designs that give improved tire stability at low pressures are part of the range for skidders, feller bunchers, harvesters, forwarders and log loaders.