PAGE LINKS:
Making a difference to farming & the future
As our customers look to develop increasingly complex machines capable of carrying higher payloads, travelling at faster speeds and working longer hours, our role is to work alongside them to provide the technical expertise and manufacture and supply dependable, high-quality products that provide in-field solutions.
Agriculture
Working in close partnership with leading OEM's & tire manufacturers we design, manufacture and supply wheels that are specifically designed to meet the needs of the agricultural industry and its portfolio of machinery. Extensive research and development in agricultural engineering solutions over many years, ensures that our wheels and hubs are efficient, safe and enable increased productivity of machinery.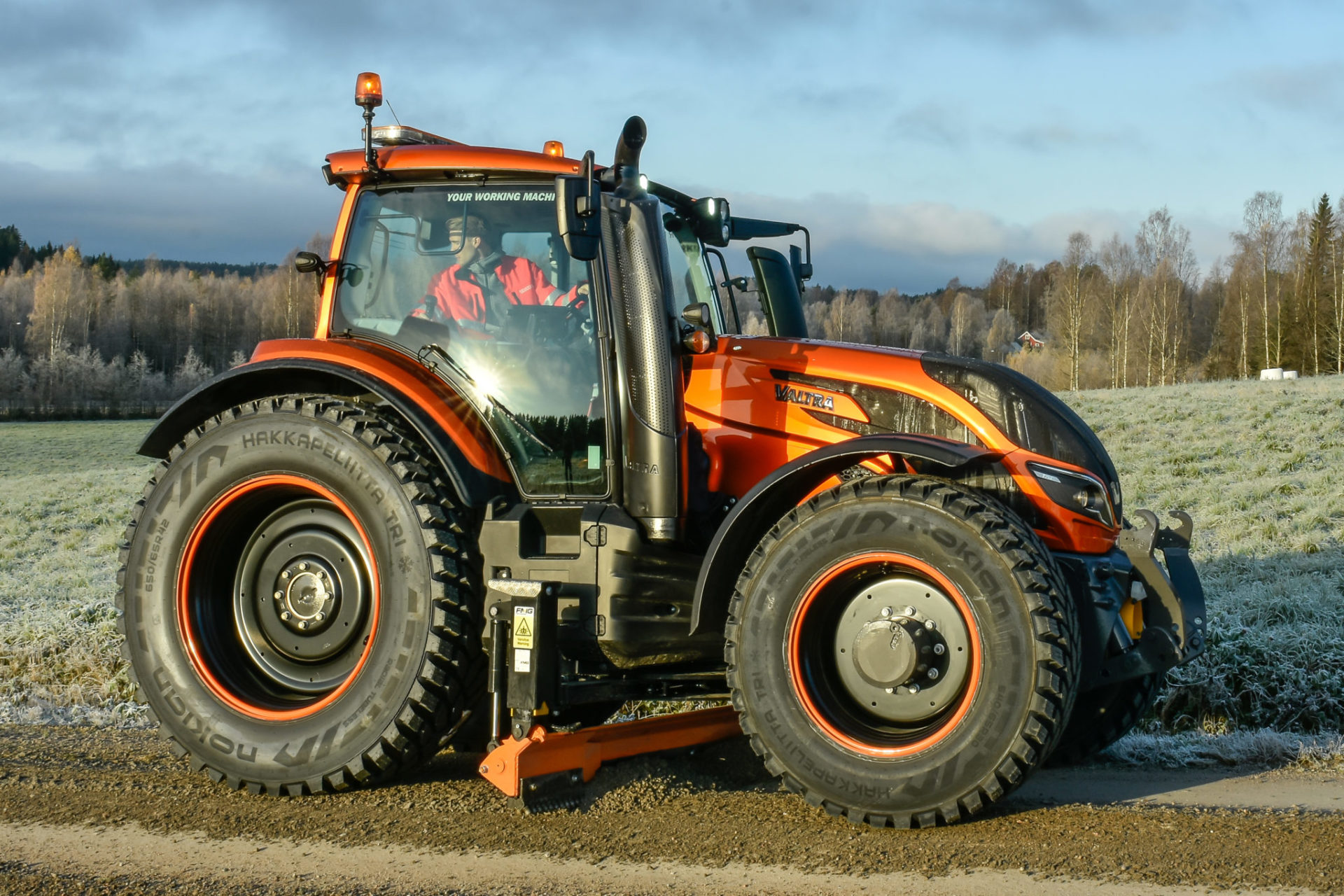 Product range
Drawing on over a 120 years' experience, we work in partnership with leading OEM's to develop and deliver wheels that meet the needs of this constantly evolving market. Extensive R&D ensures that our solutions are efficient, safe and enable increased productivity of machinery.
In addition to wheels for Tractors and combines, moveero design, manufacture and supply wheels for Sprayer, irrigation and harvesting machinery.
Developed to withstand the ultimate in high-stress agricultural field applications, operating with extreme loads, at high speeds and extended working hours, moveero agricultural wheels can also be adapted to suit dual wheel assemblies.
All products are finished using advanced paint processing technology, which applies and electro-coat primer and high-quality top coat paint for outstanding corrosion resistance, protection against harsh environmental conditions, high humidity and extended exposure to direct sunlight.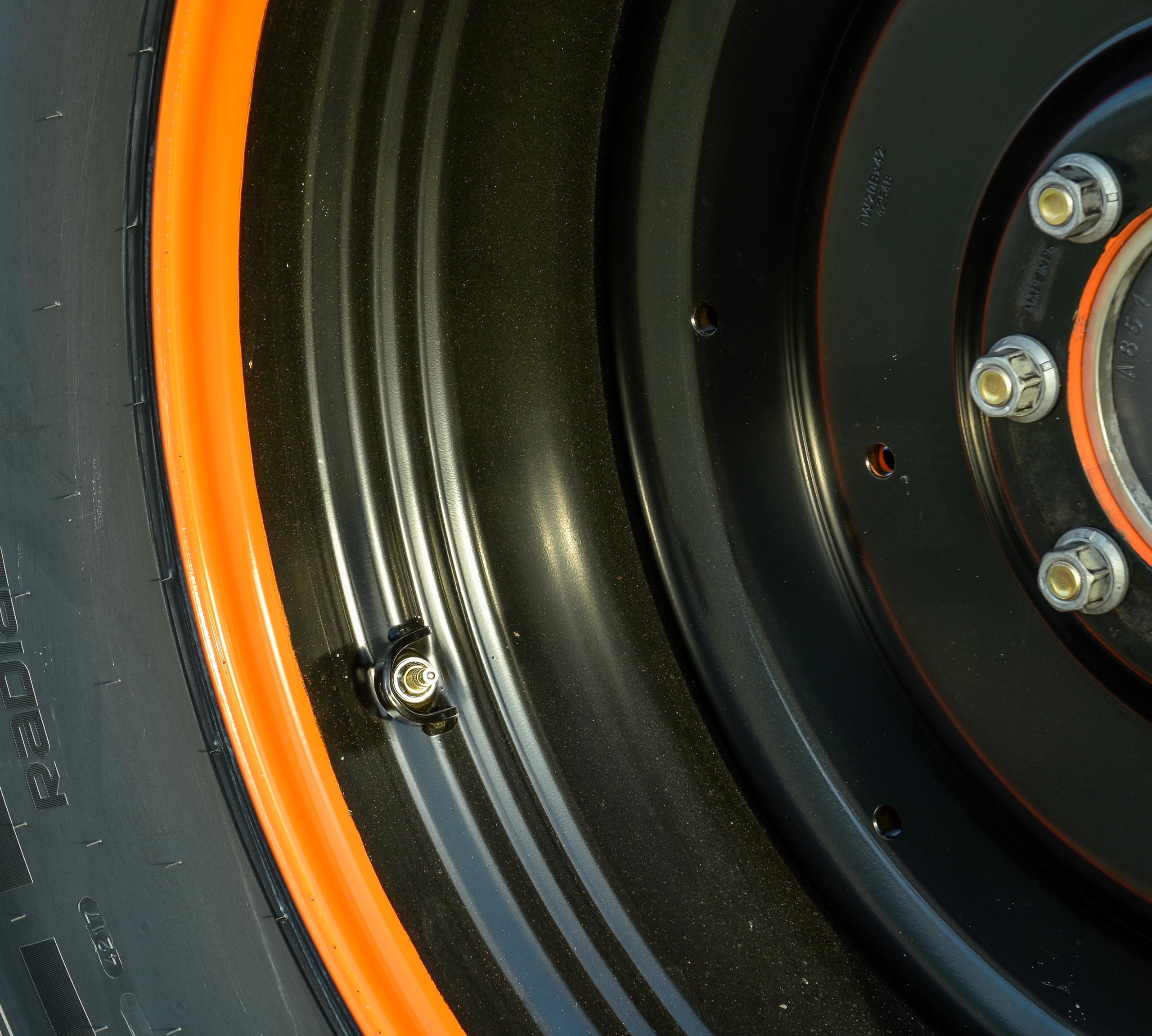 Patented solutions
Bringing innovation to the agricultural market with unique product solutions has been a focus for moveero. An extensive range of patented solutions are available from moveero, designed, tested and manufactured, solutions for agriculture, brought to the industry in response to customer problems and address the issues of soil compaction, low pressure tire use and tire to rim slippage. Find out more on our products page.