PAGE LINKS:
Technology and engineering excellence
At moveero we are known for our solutions-led approach offering innovative custom solutions across all markets and sectors, drawing on our extensive technical expertise.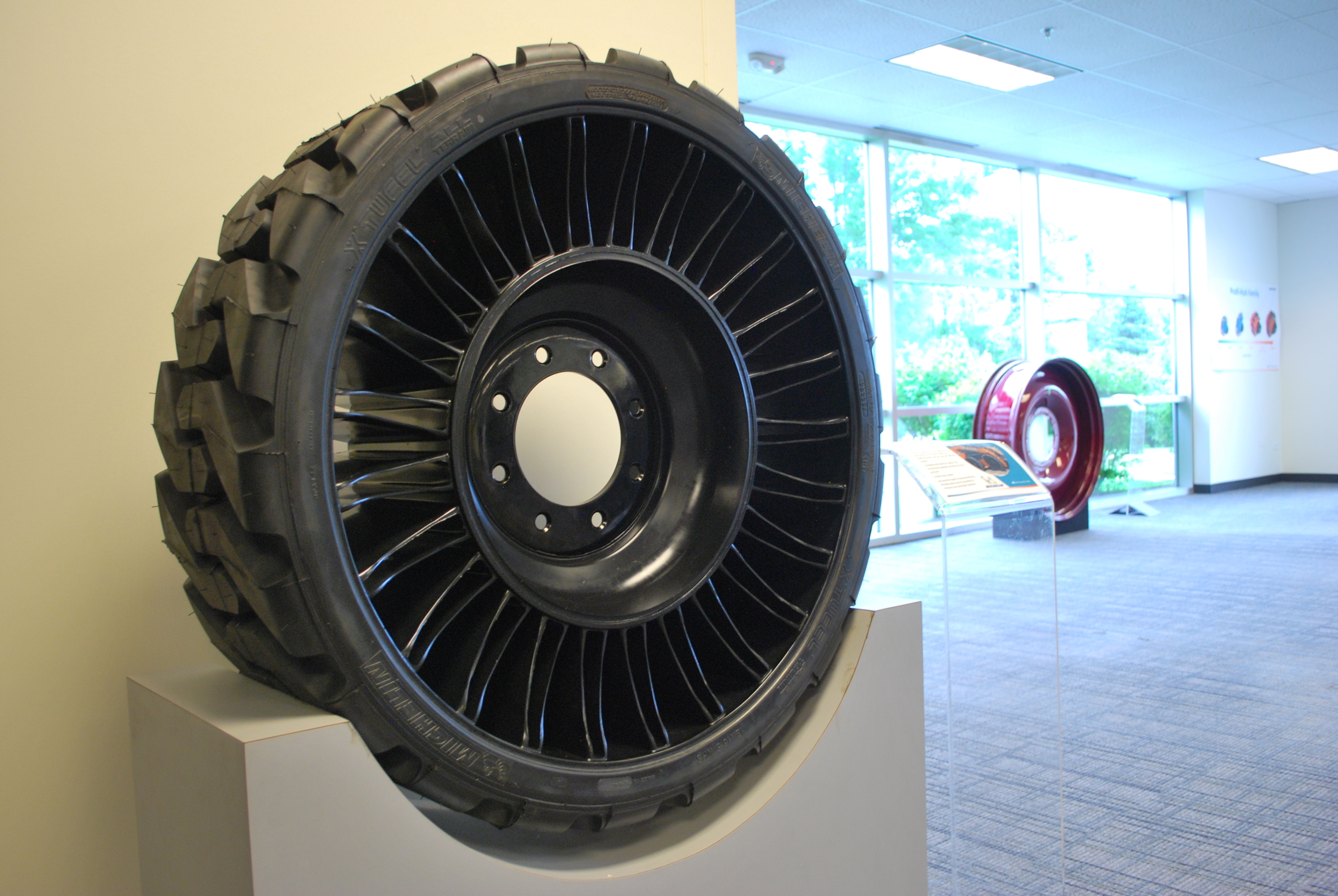 Solutions, custom made for you
Products include cast aluminium wheels for defence as well as a single, fully integrated unit for skid steer loaders, which replaces the traditional tire/ wheel/ valve assembly. This means there is no need for costly and time-consuming wheel and tire mounting to be carried out – and once the unit is bolted to the vehicle, there is no air pressure to maintain.