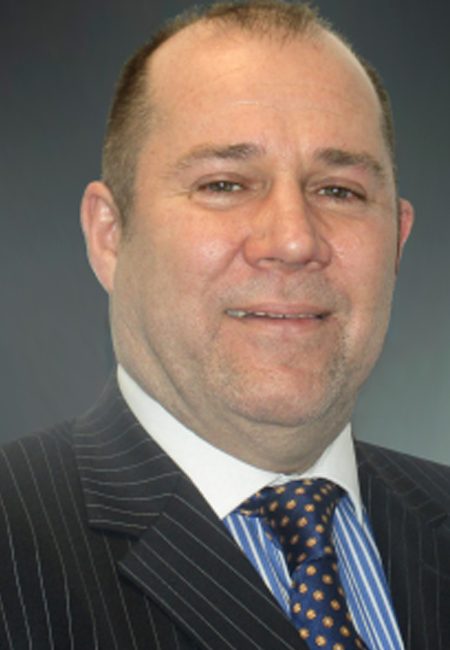 Mike Smith
PLANT DIRECTOR UK
Mike has held Senior Director Positions with many years' experience in the Aerospace, Automotive and Industrial Gas Turbine manufacturing in engineering environments.
He has the proven ability to work and communicate with people at all levels with proven people management skills and the ability to motivate, guide and manage the performance of teams to achieve success.
Mike has extensive experience working in PE environments, PLC and SME and adapts to complex strategies and delivers value creation.
Mike is also an elected member of the CBI Manufacturing Council and an Ambassador for the STEM program.